Congratulations on your engagement!
Wedding Requirements

You may request for a Justice of the Peace to officiate your wedding. Prior to scheduling a date and in order to be married, you are required to have the following items on the date of the ceremony:
Marriage License (obtained from Pima County Superior Court: Clerk of the Court or any Superior Court in the State of Arizona). For information about obtaining a marriage license in Pima County, contact the Clerk of the Superior Court at (520)724-3210.
Minimum of two witnesses are required during your ceremony - 18 years of age or older.
Schedule a No Cost Wedding

No cost weddings are available Tuesdays and Fridays (excluding recognized government holidays) between 8:00 a.m. - 5:00 p.m. Judges are only available for a limited number of weddings each month. If you would like a no cost wedding please call (520) 724-3505. Weddings must be scheduled at least 3 business days in advance. Spanish weddings are available upon request.

Schedule a Private Wedding

Justices of the Peace conduct private weddings (not in the courthouse) in person or via ZOOM, Monday thru Friday, beginning at 5:00 p.m. Private wedding ceremonies are also offered anytime throughout the weekend. Please select a Justice of the Peace contact (via telephone or email below) to schedule a private wedding.
Hon. Victoria Steele
Precinct 1
Hon. Kristel Ann Foster
Precinct 8



Contact:
(520) 314-1625


[email protected]
Hon. Alexander Ball
Precinct 6
Hon. Kendrick Wilson
Precinct 9
Hon. Vince Roberts
Precinct 10

Contact:
(520) 268-7221


[email protected]




Congratulations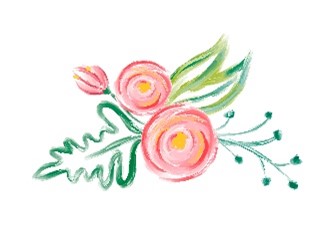 Hon. Victoria Steele
Precinct 1
Hon. Kristel Ann Foster
Precinct 8



Contact:
(520) 314-1625


[email protected]

Hon. Erica Cornejo
Precinct 2





Contact:
(480) 382-9357


[email protected]

Hon. Alexander Ball
Precinct 6
Hon. Kendrick Wilson
Precinct 9
Hon. Vince Roberts
Precinct 10

Contact:
(520) 268-7221


[email protected]
Congratulations